WHO WE ARE
García Mirón & Cía.  is a growing law firm, founded July of 2001. Joining us is an efficient team of paralegals and external associate consultants specializing in different branches of legal aid.
WHAT WE DO
We provide our professional services to individuals as well as national and international companies with the same level of attention and commitment, building strong ties with our clients through personalized services, making each case as our top priority.
LEGAL PRACTICE
We are experts in the field, and for that we support our clients in the negotiation process, formalization, installation, and legalization of their businesses and investments, as well as in monitoring corporate performance.
OUR CLIENTS ARE OUR WORK REFERENCES; THESER ARE SOME OF OUR MOST IMPORTANT CLIENTS:

Corporate

Scotiabank

Banco Agrícola, S.A

Civil and Commercial Law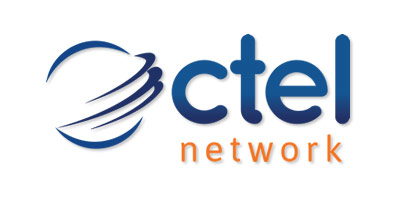 CTEL Network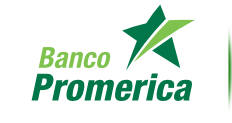 Banco Promerica, S.A

Litigation

Grupo Roble

DIMARTI

Real Estate Law

McMillan Comunicaciones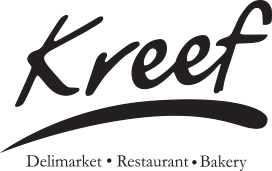 Embutidos de El Salvador

Labor Law

Bodegas Generales de Depòsito

I.M.T Money Express AB

Family Law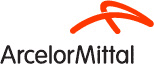 ArcelorMittal International Brasil

Thermoplástica

ProgCarne

Panasonic Centroamericana
Our Work Philosophy.
Every project and every client are considered the most important. We devote our entire effort and capacity to bring the best solution in our client's interest.
Your feedback is highly appreciated…